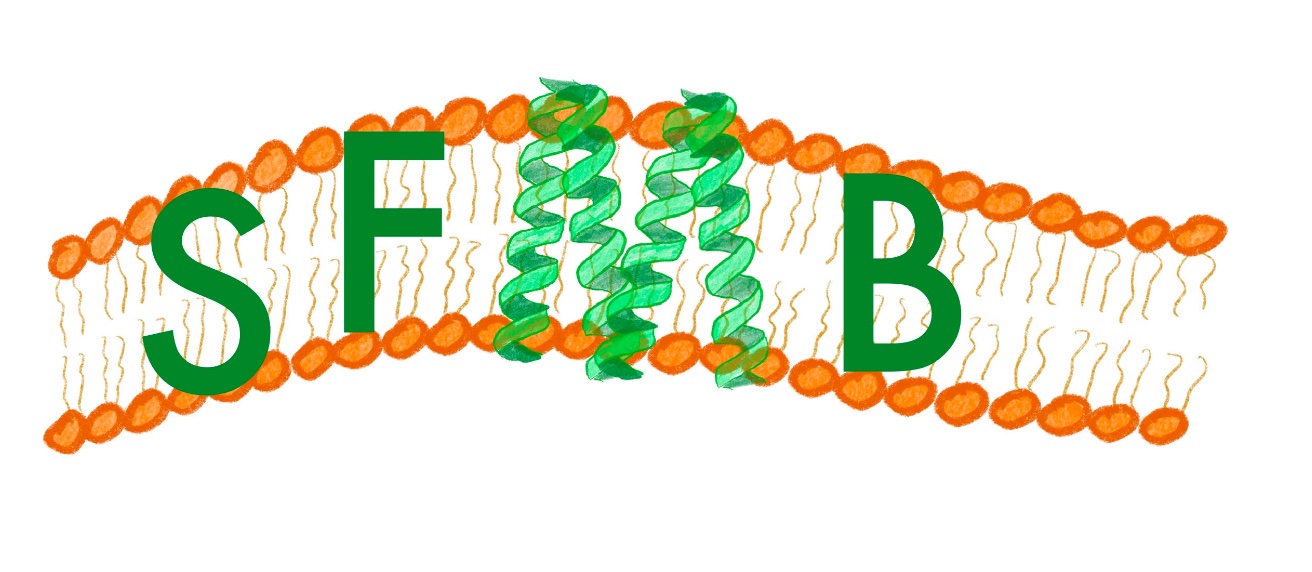 Welcome to our Laboratory
The Molecular Biophysics and Structural Biology laboratory @ Université libre de Bruxelles regroups the Structure and Function of Biological Membranes and the Cellular and Molecular Biology (Plaine) research units.
Who?
The research unit is composed of seven research groups, exploring the molecular basis of key biological processes ranging from bacterial resistance to inherited diseases. 
What?
Our teams have complementary expertise in different biophysical and biochemical approaches to study proteins. We put a special emphasis on the study of the structure and function of membrane proteins and on the molecular basis of bacterial survival mechanisms.
Where?
We are located in heart of the Plaine Campus at the University of Brussels (ULB). Practically, we are in the BC building, Level 4, Wing C. The secretary can be found in the office 1C4.201. 
Why?
Structural biology provides new insights about biological processes happening at the submicroscopic level. Such knowledge can be harnessed to design tailored solutions to various health issues. We aim to provide a better understanding of the mechanisms underlying Alzheimer's disease, Cystic fibrosis, drug toxicity and microbial resistance.
Jehan Waeytens


"Etude infrarouge à l'échelle nanométrique des structures agrégées du peptide Aß impliquées dans la maladie d'Alzheimer"


Presented his thesis on January 27 2022 
CONGRATULATIONS ! 
Kathleen van Nerom
"Allosteric Regulatory Mechanisms of Bacterial RSH-enzymes"
Presented her thesis on February 02 2022
CONGRATULATIONS !